Partners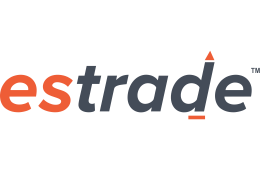 Estrade
Estrade Media Pte. Ltd. is a digital media house headquartered in Singapore with editorial-based out of Mumbai, India

Estrade is a corporate news website, launched in 2014. Estrade helps to provide a platform of diverse opportunities to Businesses and Corporate Entities focused on carving a niche out for themselves. Estrade is dedicated to recognizing the efforts of individuals and teams working behind the scenes to make their corporate entities reach the pinnacle of success.
Onside Media Canada
Onside Media is a Canadian business news-focused online digital media house. Onside Media is based out of Toronto, Canada.